I was so excited when my friend Julie said she wanted to have pictures taken while I was in Wichita. I have known Julie since she worked at my Mom's hair salon when I was in elementary school. She used to babysit my brother and I (sorry Julie!) back in the day and it was so much fun to be able to photograph her beautiful family while I was here.
These four are such a tight knit, sweet family and I loved getting to capture them together. Her little girl has grown into the prettiest little thing and her son is such a cutie who adores his big sister. But don't just take my word for it...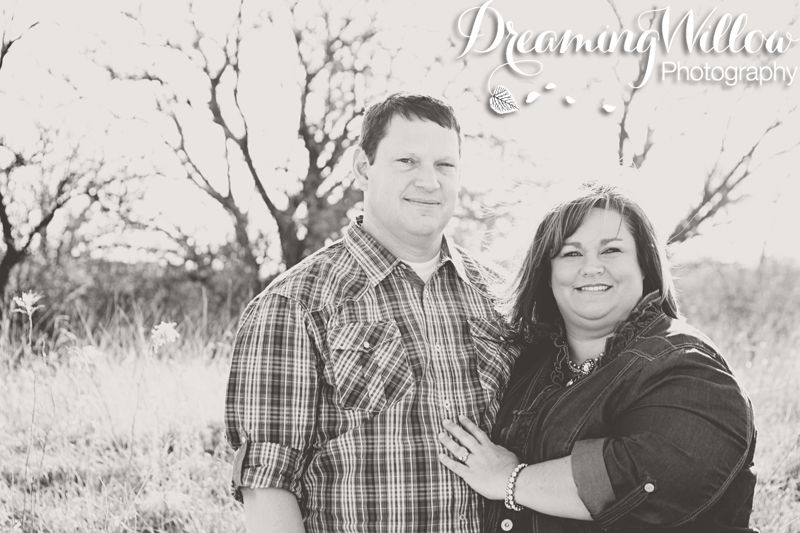 Here's what Julie had to say about our day together...
"DELIGHTFUL! There is no other way to describe this day and these pictures!!! We were WAY overdue on family photos and I was so happy to find such talent in Mallorie Owens with Dreaming Willow Photography! She took any pose we requested and had some great ideas of her own. WE just got our disk and I am over the moon!!!! Not only will I forever cherish the photos, but the day was just lovely. Thank you, Mallorie for capturing our family...and making such wonderful memories for us."